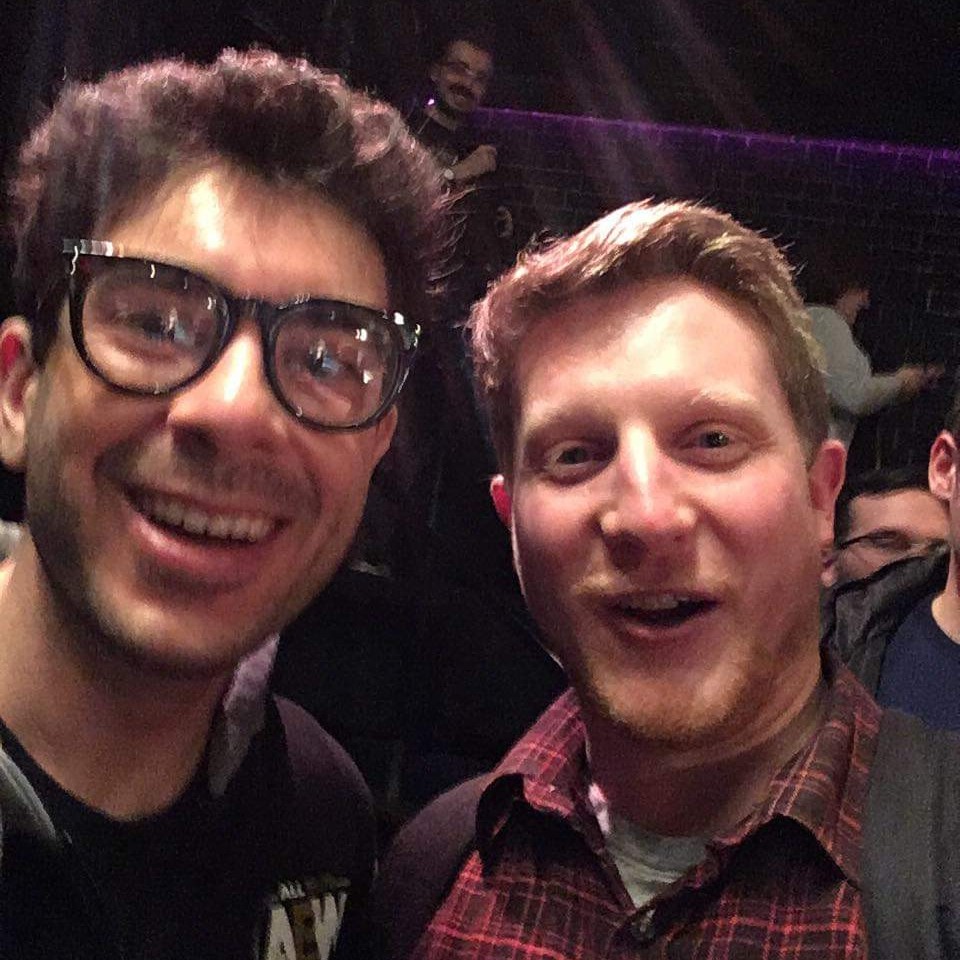 Joe meets Big Tone. $17 Dollar Beer. Mean Girls on Broadway. Jack Domino. Mr Go On. Joel Redman. Zammo. Bodyguy. WWE Game Of Thrones. Blood Runs Cold. Dude Hate. Robocop. Z-Man. Capital Combat 90. That Clown Cunt.
All this, and more as Joe returns from New York and re-joins JP and Benno to talk his week away not watching wrestling at Mania weekend.
The guys also talk MLW Battle Riot, some Rev Pro Live At the Cockpit, Joe's meeting with Tony Khan and Progress Breadknife as well as lots of off topic chat from Sid Viscous in Blackburn, to Mean Girls On Broadway, Zammo in Eastenders and WWE Game Of Thrones. 
SHOWNOTES:
00:40 Intro/Joe in New York
23:33 Sasha Banks/Vince McMahon/AEW potentially on TNT
44:42 Big Tone at the Cockpit
51:10 MLW Battle Riot 2
1:19:45 Progress Breadknife
Subscribe to GRAPPL Spotlight:
iTunes || Android || Web || YouTube || TuneIn || Stitcher || Spotify || RSS
Follow us on Twitter:
Download GRAPPL the wrestling rating app
App Store || Google Play || Grappl.co